"December, being the last month of the year, cannot help but make us think of what is to come." - Fennel Hudson
December Events:
12/05 Monday – Please bring in a wrapped, brand new, book for our Annual Book Exchange
12/06 Tuesday – Happy Birthday Ms Sharlise!!!
12/09 Friday - Happy Birthay Zoe!!!
12/14 Wednesday – Wear Christmas sweater or shirt and Annual Book Exchange
12/16 Friday – Wear your favorite hat
12/20 Tuesday – Make hot chocolate, cookies and watch a Christmas Animated Story
12/22 Thursday – Pajama Day and Movie day!
12/23 Friday – 01/02 Monday : Monticello is Closed (School resumes 01/03 Tuesday)
Ms Sharlise - 12/06 Tuesday
Zoe - 12/09 Friday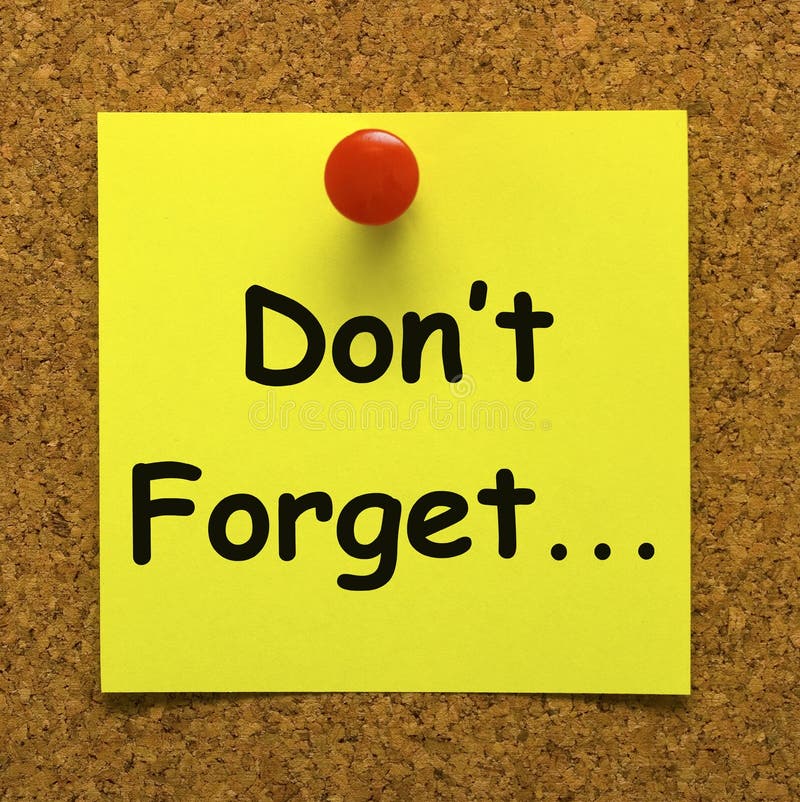 *Thank you to all the parents that brought items for cooking projects and holiday parties!
*We have our annual book exchange on 12/14. Please bring a brand new, wrapped book minimum of $10 on Monday 12/05.
*The weather is getting colder, please make sure to dress your child in layers and make sure they have a jacket
*Please email teachers or the office if your child is going to be absent so we can plan accordingly
*Feel free to email teachers if you have any questions, concerns or anything to discuss